Visuals for Raimundos Acoustic DVD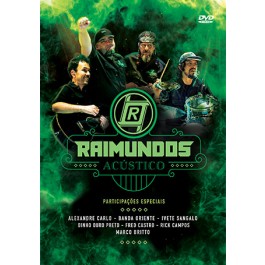 Inova produced the virtual setting for the live concert recorded at the Positivo Theater in Curitiba, Paraná, for the Raimundos Acoustic DVD, released by Som Livre.
The 27 songs of the project present dinamic video concepts ideated by Jodele Larcher, who worked in partnership with the designer Vinicius Fabretti.
The DVD brought new versions of great successes of the band, which already has 14 albums released.