Feature film by Cininha de Paula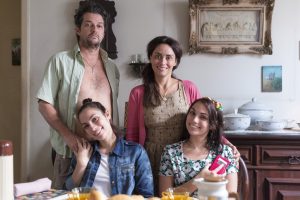 Inova made the making of the new feature by Paula Cininha (director), capturing the details behind the scenes and the production process.
The film "Up close she is not normal" is an adaptation to the cinema of the the same name theatrical monologue, written and carried out by Suzana Pires. In the cast, it brings Marcelo Serrado, Samantha Schmutz, Heloísa Perissé, Angélica, Ivete Sangalo, among others.
It is expected to debut for the first half of 2019.